Best Buddies in Memphis Celebrates its Expansion into the Mid-South Region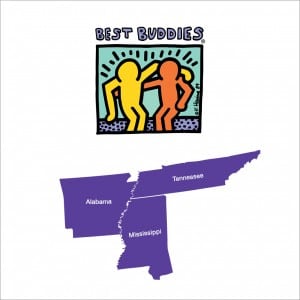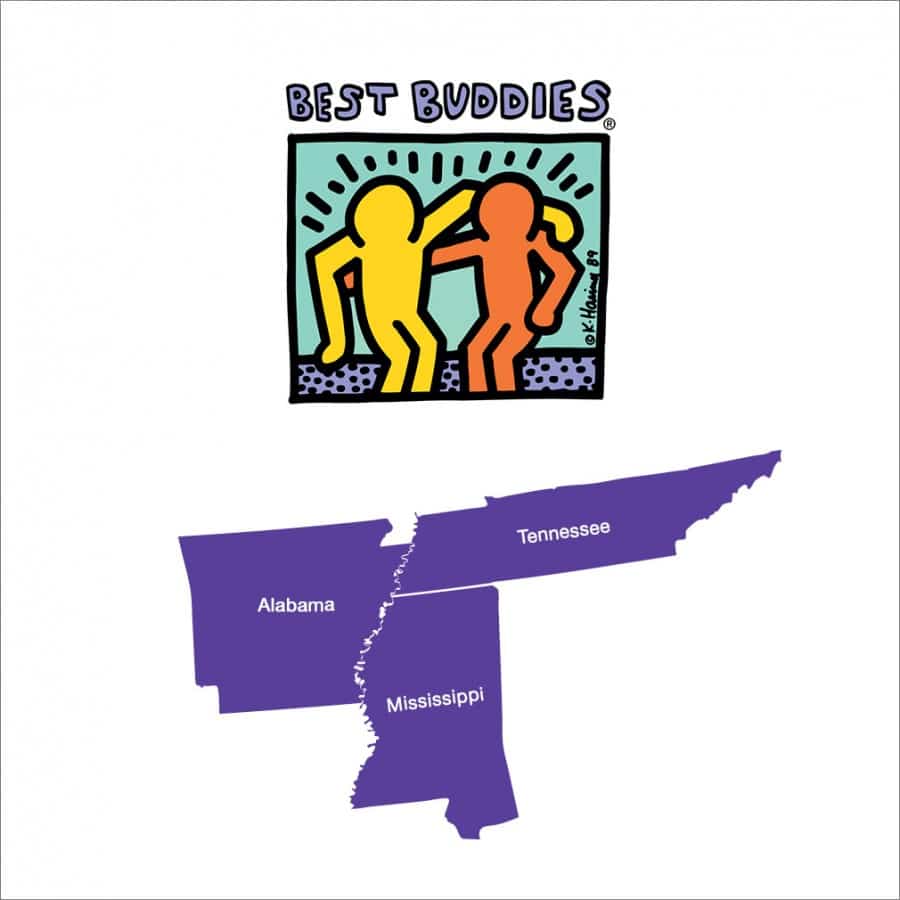 Best Buddies is excited to announce that Melissa Todd has been promoted to Regional Director for the newly created Mid-South Region, which encompasses Memphis, Arkansas and Mississippi programs.
The creation of this new Mid-South Region will allow Best Buddies to optimize our resources, while also maintaining high-quality programs and stewardship in areas that aren't able to sustain a state office at this time. This is an exciting addition to our infrastructure and we're so thankful the team in Memphis has agreed to lead this effort!
Programs in Arkansas will be managed by Kristen Litvin in Memphis and the development, board management/stewardship will be led by Melissa Todd.
Currently, we are looking to establish an Advisory Board in Mississippi, as well as strengthen our current Advisory Board in Arkansas. To find out more information on how you can help our efforts for expansion into the Mid-South, please contact tennessee@bestbuddies.org.