Biking for Buddies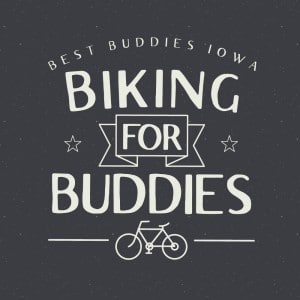 Saturday, August 11, 2018
8:00 AM—10:00 AM—Registration and breakfast at Kenny's Pub
10:00 AM—Bikers leave for Twisted Corn
11:00 AM—Ceremony at Twisted Corn
1:00 PM—Bikers leave for Minburn
4:00 PM—Music and drink specials at Kenny's.
Following the ceremony, riders can head back to Dallas Center (13-mile ride) or continue on to Minburn and back to Waukee (26-mile loop).
Kenny's Pub
605 Ashworth Dr, Waukee, IA 50263
Twisted Corn
1405 Walnut St, Dallas Center, IA 50063
Grab YOUR Best Buddy and join Best Buddies for the inaugural Biking For Buddies Ride. Enjoy a 26-mile round trip ride from Waukee to Minburn along the Raccoon River Valley Bike Trail. Enjoy stops in Waukee, Dallas Center and Minburn with drink specials, entertainment, games, and prizes for our riders. The first 150 registrants will receive a giveaway at the event!
So grab your team or a couple friends and join us for a memorable day! All proceeds will benefit Best Buddies Iowa. Best Buddies is the world's largest organization dedicated to ending the social, physical and economic isolation of the 200 million people with IDD. For individuals within this community, Best Buddies helps them form meaningful friendships with their peers, secure successful jobs, live independently, improve public speaking, self-advocacy, and communications skills, and feel valued by society.
Thank you to our title sponsor: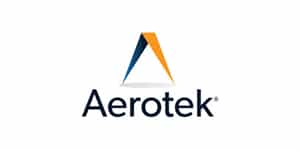 We love all our sponsors: