1980 O.F.C. Vintage Benefiting Best Buddies Missouri (21+)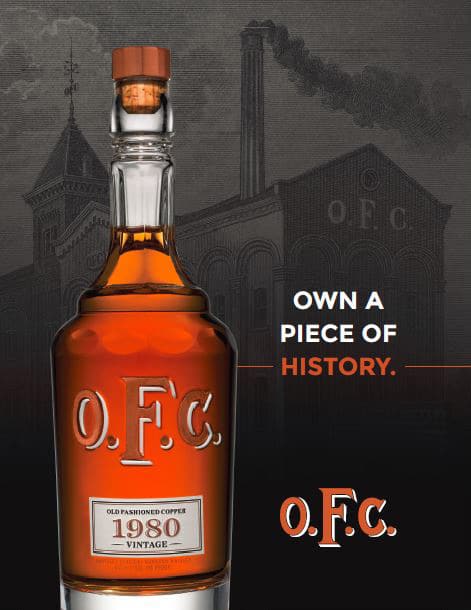 February 28, 2017
5:30 PM – 7:30 PM
Gamlin Whiskey House
236 N Euclid Ave
St. Louis, MO 63108

Do you want to make history, perhaps own a piece of it? You can do both while supporting Best Buddies Missouri!
We will be raffling off a hand-cut crystal bottle of 1980 O.F.C. vintage-dated whiskey, which honors the O.F.C. Distillery, a National Historic Landmark known today as Buffalo Trace Distillery. This rare collectible (one of 100) is priceless and exceptional; like that of a one-of-a-kind friendship.
Gamlin Whiskey House with Buffalo Trace welcome you for small bites and bourbon tastings to support Best Buddies Missouri, where the winner of the 1980 O.F.C. Vintage Bourbon will be announced on February 28.
Your ticket purchase(s) will allow Best Buddies Missouri to continue creating exceptional and inclusive friendship opportunities for people with intellectual and developmental disabilities in the community.
Ticket sales will end on Monday, February 27 at 11:59 PM*. Open to people 21+.
The winner of the 1980 O.F.C. vintage-dated whiskey will be announced at the event! Winner does not need to be present and will be responsible for any shipping costs.