You also might be interested in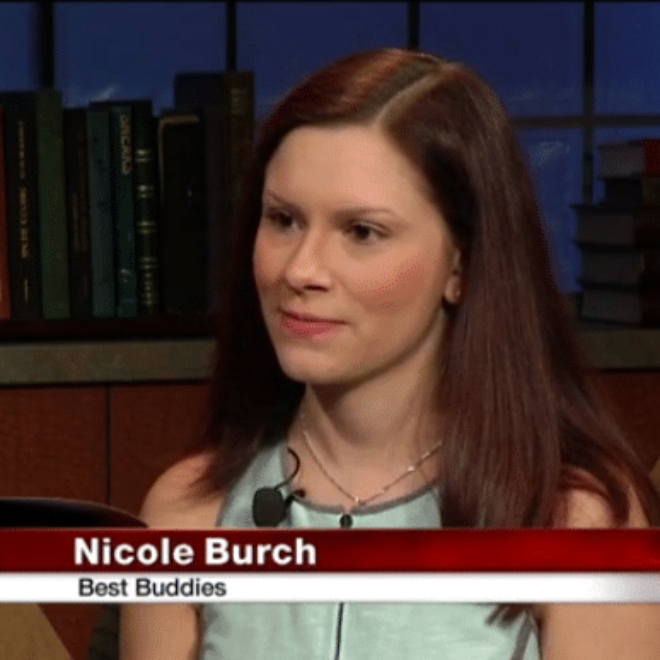 Nicole Burch, Albany's Area Director, went on NewsChannel 13 to talk with Phil Bayly about the impact of Best Buddies.
This past Spring, Best Buddies New York hosted their Best Buddies Friendship Walks in Binghamton, Buffalo, and Rochester. Proceeds raised at the walks help Best Buddies New York by funding local programs.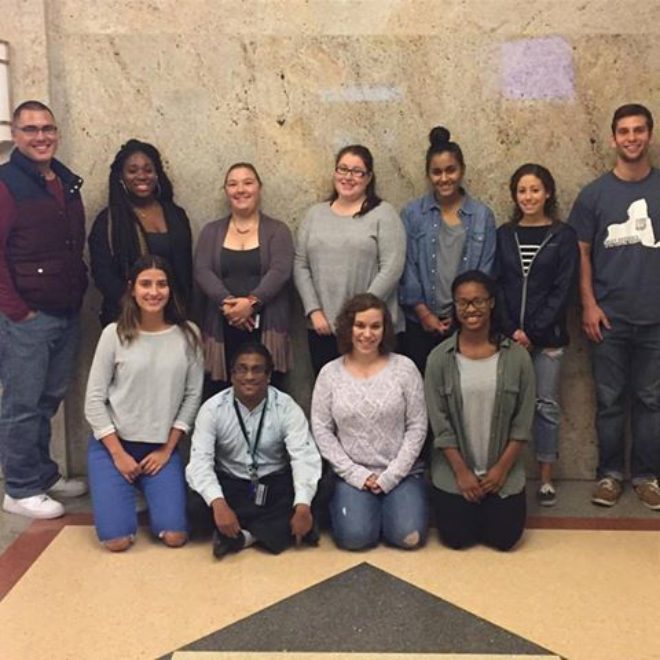 On October 1, a Local Leadership Training Day was held for our college chapter officer corps. Those schools now include Siena, St. Rose, Union, Marist, UAlbany, HVCC, Plattsburgh, and Skidmore.