Help Best Buddies Arizona Win Best Annual Gala!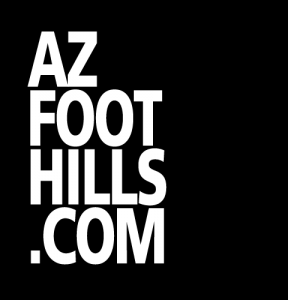 The annual Best Buddies Arizona Spirit of Friendship Gala has been nominated by AZ Foothills Magazine for Best Annual Gala in Best of Our Valley 2016. You can vote once per day to help us win in the name of friendship!
Best Buddies Arizona is proud to announce that its annual Spirit of Friendship Gala, hosted by Tara Hitchcock and Kenn Francis, has been nominated for the "Best Annual Gala" in AZ Foothills Magazine's Best of Our Valley 2016!
Over the years, the event has seen the support of distinguished guests such as NFL legend Kurt Warner, NFL Pro Bowl wide receiver Larry Fitzgerald of the Arizona Cardinals, MLB All-Star Paul Goldschmidt of the Arizona Diamondbacks, actor Frankie Muniz, local radio hosts Johnjay and Rich, comedian Frank Caliendo, and many, many more.
Held at a private residence, the event raises funds to support Best Buddies Arizona's many school programs and helps bring Best Buddies to new schools and communities all across the state of Arizona.
Voting runs from October 1st to November 30th. You are allowed to vote once per day, so vote early and vote often to help Best Buddies Arizona win this award in the name of friendship and inclusion!
To vote "Best Buddies Gala" as the Best Annual Gala in AZ Foothill Magazine's "Best of Our Valley 2016!", please visit the link below!
Thank you for your support!
Vote Now